Finding new ways to cure cancer
We are a community of researchers, exploring how cancer develops and can be treated more effectively.
The public including patients and families are invited to our Technology, Innovation & Medicine (TIM) bit Talks. Each event features three short talks and a tour of a cancer research lab.
Our next TIM bit Tuesday is on September 5. You are welcome to come hear engaging scientists talk about their exciting research into breast cancer.
Tina Rinker, University of Calgary, Syantra Diagnostics founder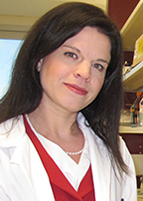 Lynne Postovit, Co-director of CRINA and Professor in Oncology




Larry Fliegel, member of CRINA and Professor in Biochemistry



We are volunteering at the Edmonton Prospects baseball game on July 29, do drop by our booth at the RE/MAX Field located alongside the North Saskatchewan River.
Our members work at the CRINA and collaborate with global consortia to discover new therapeutic agents. We welcome new members and supporters to meet up or join at no cost. Our local partners include AIHS,DiscoveryLab, Edmonton River, NACTRC and NANUC.
Our aim is to design better medicines for patients at lower cost; our ambition is to improve healthcare for everyone living with cancer.
Cure Cancer was initiated by students and cancer researchers at the University of Alberta with support from Alberta Innovates Health Solutions, and a John R. Evans Leaders Fund award from the Canada Foundation for Innovation (CFI) and Alberta Innovates.
The funding for NANUC, a national research facility, was announced in Edmonton by the Minister of Science Kirsty Duncan on March 14, 2016. The press included the CBC, Edmonton Journal and Sun, iNews, University of Alberta and Global News.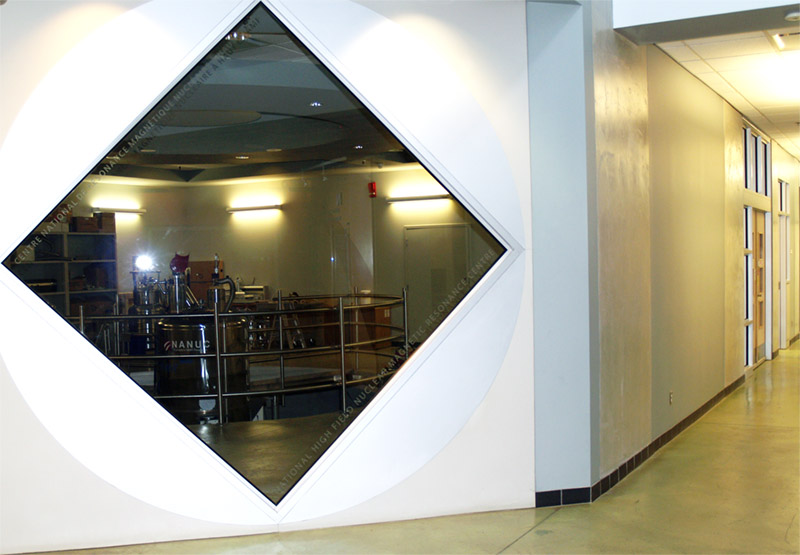 Funded by:
Department of Biochemistry
Faculty of Medicine & Dentistry