Finding new ways to tackle cancer
We are a community of researchers who are exploring how cancer develops and can be treated more effectively.
Through the work of thousands of scientists and clinical trials, there are increasingly effective treatment options for many types of cancer including breast, prostate, testicular, cervical, and thyroid cancer, melanoma and Hodgkin lymphoma.
Due to the complexity and heterogeneity of the 200+ forms of cancer, our research is ongoing and requires the dedicated effort of students and postdocs who are invited to give their stories.
Our public events feature a series of short, engaging presentations akin to TED talks by scientists about their cancer research.
---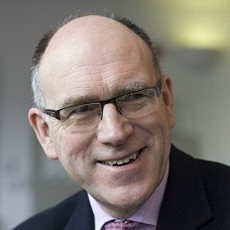 Professor Charles Craddock is giving CRINA's Public Lecture on "Blood Cancers: Accelerating Health Outcomes" at the Cross Cancer Institute on April 12, 2019.
He is Director of the Blood and Marrow Transplant Unit, Queen Elizabeth Hospital, Birmingham, and Professor of Haemato-oncology, at the University of Birmingham in the UK.
Professor Craddock is a co-Founder of Cure Leukaemia, and has initated numerous trials for novel drug and transplant therapies in myeloid leukemias as well as stem cell transplant networks.
---
Cure Cancer offers biannual Technology, Innovation & Medicine (TIM) bit Talks at the University of Alberta. Our events feature a reception, engaging talks and a lively panel discussion.
Our next TIM bit Tuesday will be on May 7, 2019. You are invited to come hear accessible talks about research into how cancer develops and can be tackled, tour a lab and enjoy a reception with free food and drinks.
Speakers include: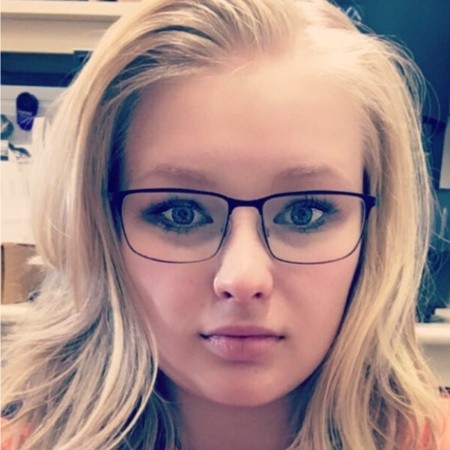 Courtney Mowat is a member of CRINA and a graduate student in Cancer Science within the Faculty of Medicine and Dentistry at the University of Alberta. Her research focuses on immunotherapy and the genetic instability of colorectal cancer.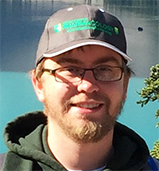 Nicholas Ruel is a member of CRINA and a graduate student in the Department of Pharmacology and is studying how transporters interact with purine nucleobases like adenine, hypoxanthine, as well as 6-mercaptopurine (6-MP), which is used during the maintenance phase of acute lymphoblastic leukemia (ALL).
Feel free to nominate a speaker for a future Cure Cancer event:
Working together to tackle cancer
Our aim is to design better medicines for patients at lower cost; our ambition is to improve healthcare for everyone living with cancer.
Our members work at the CRINA and collaborate with global consortia to discover new therapeutic agents. We welcome new members and supporters to meet up or join at no cost. Our local partners include AIHS,DiscoveryLab, Edmonton River, NACTRC and NANUC.
Cure Cancer was initiated by students and cancer researchers at the University of Alberta with support from Alberta Innovates Health Solutions, and a John R. Evans Leaders Fund award from the Canada Foundation for Innovation (CFI) and Alberta Innovates.
The funding for NANUC, a national research facility, was announced in Edmonton by the Minister of Science Kirsty Duncan on March 14, 2016. The press included the CBC, Edmonton Journal and Sun, iNews, University of Alberta and Global News.