Cancer Targets
The targets being pursued by researchers and trainees at CRINA include drivers that cause a wide variety of cancer types which lack effective treatment options.
Students and postdoctoral fellows present their cancer research projects in accessible ways to the public at our TIM bit Tuesday events. You are welcome to visit, ask questions and join in round table discussions. Presenters have included: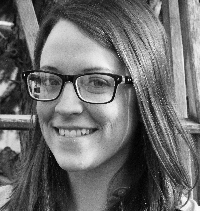 Ashlee Matkin is developing new ways to detect cancer in thyroid nodules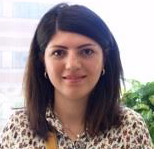 Nasim Danaei is tackling a new kinase target involved in triple negative breast cancer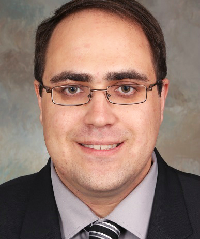 Matthew Benesch is discovering biomarkers and autoinflammatory agents for cancer treatment

Cameron Smithers, PhD student studying a new prostate cancer target using drug fragments and research magnets.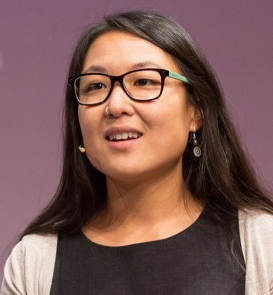 Lian Willetts, Post-doctoral Fellow exploring signaling pathways and identifying drivers for human cancer metastasis.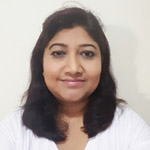 Kausar Saboohi, Scientist developing molecular libraries and protein thermal shift assays to stabilize and exploit drug targets.
Steffane McLennan was awarded her Bachelor of Science (Honors) in Biochemistry in 2016 from the University of Alberta. She is plans to find new ways using drug fragments to inhibit an oncogenic kinase that causes triple negative breast cancer.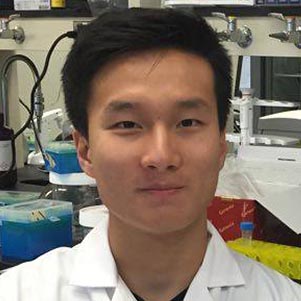 Frodo Bark is an undergraduate student at the University of Alberta in the Faculty of Science who is studying how the Fyn signaling protein interacts with cell surface lipids and receptors to regulate growth.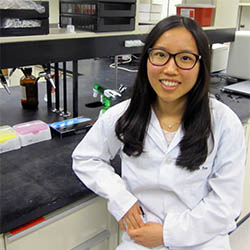 Sonya Soh is an undergraduate student pursuing a Bachelor of Science (Honours) in Biochemistry at the University of Alberta. She is studying the phosphatase SHP2, and is using structure-based methods to investigate the effects of mutations including those responsible for its hyperactivity in leukemia.
Other involved and looking forward to presenting their stories include many others from the community of hundreds of researchers at the Cancer Research Institute of Northern Alberta (CRINA).
Our research community
We are a new organization set up by established researchers and motivated students. We welcome you to subscribe to our news or tell us if you'd like to join.